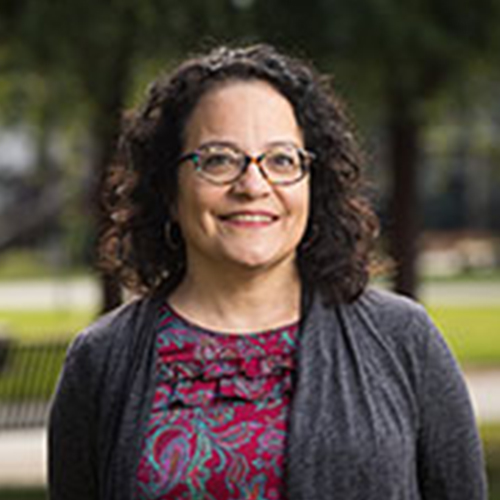 Leonor Ehling
Executive Director,
Center for California Studies
Leonor is the Executive Director for the Center for California Studies and has spent more than 20 years as a public servant in both houses of the state Legislature. Ehling worked in the Senate Office of Research for nine years, serving as its director for more than half of that time. Before becoming the director, Ehling managed the education and workforce unit as principal consultant, providing oversight on key Senate issues, including education finance, budget and fiscal analyses, and early-childhood development. She more recently was deputy director of the Senate Rules Committee's appointments unit, reviewing gubernatorial appointees subject to Senate confirmation. Ehling also worked as the Senate's liaison to the California Council on Science & Technology Policy Fellowship Program, which places Ph.D-level scientists in one-year appointments as Legislative staff members. Earlier in her career, Ehling was principal consultant on K-12 education issues for the Assembly Budget Committee, the legislative director in the office of the Assembly majority leader, and consultant to the chair of the Assembly Education Committee. She also served as a fiscal and policy analyst in the Legislative Analyst's office. Ehling earned her bachelor of arts degree in political economy from UC Berkeley and her master's in public policy from the John F. Kennedy School of Government, at Harvard University. She is fluent in Spanish.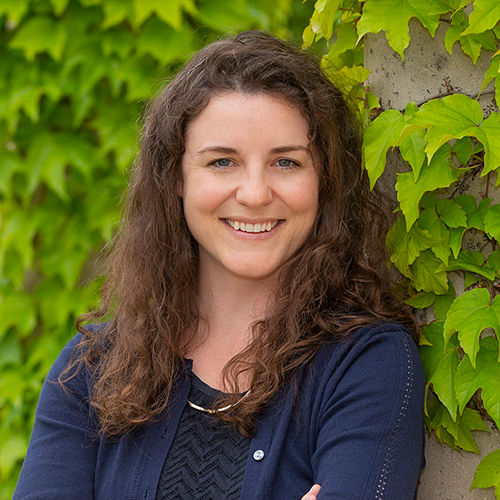 Terra Thorne
Director,
California EPFP
Terra is the director of California EPFP for the Center for California Studies and EdInsights. She also leads professional learning opportunities for the CSU Student Success Network, an independent community of practice facilitated by EdInsights. Previously, Terra worked at the Center for California Studies as the interim director of the Judicial Fellowship Program and the director of The LegiSchool Project, a civic education program that creates opportunities for students and state leaders to meet and share ideas on the problems affecting Californians. She holds a bachelor's degree in Criminal Justice from Seattle University, and a master's in Public Policy & Administration from Sacramento State.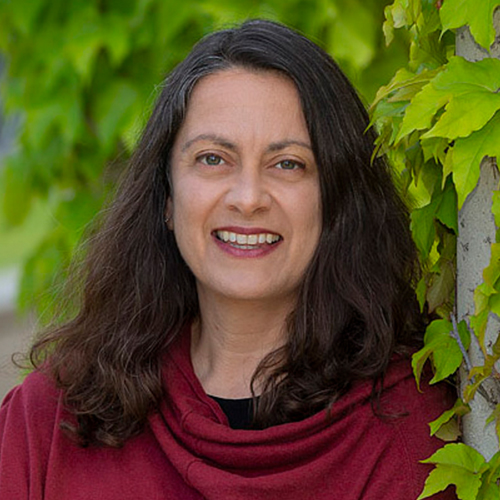 Andrea Venezia
Executive Director,
EdInsights Associate Professor of Public Policy and Administration, Sacramento State University
In her role at EdInsights and in Sacramento State's Department of Public Policy, Andrea's work focuses on improving student readiness for, and success in, some form of postsecondary education—particularly for students who are traditionally underserved. Before she joined Sacramento State, Andrea worked at WestEd and oversaw a line of work focused on such issues as high school reform, state and federal policy with regard to college and career readiness, and community college readiness and success. Prior to joining WestEd, she was Senior Policy Analyst at the National Center for Public Policy and Higher Education. Before that, she directed Stanford University's Bridge Project, the first large-scale national study that documented state policy barriers inhibiting student progression from high school to college. Prior to those positions, Andrea worked in a variety of state, federal, and nonprofit organizations, including the Texas Higher Education Coordinating Board, the Charles A. Dana Center at the University of Texas at Austin, the U.S. Department of Education, the National Education Goals Panel, and the American Institutes for Research. She has authored, co-authored, and co-edited numerous reports, chapters, articles, and books, including Supporting the College Dream by Corwin Press (2016) and From High School to College (2004) published by Jossey-Bass. She received a bachelor's degree in English from Pomona College, a master's in administration and policy analysis in higher education from Stanford University, and a Ph.D. in public policy from the Lyndon B. Johnson School of Public Affairs at the University of Texas at Austin.