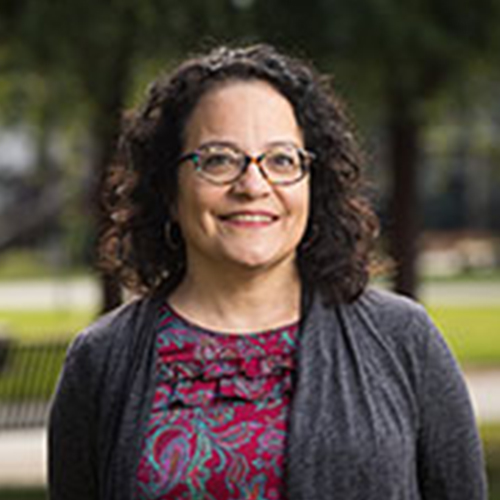 Leonor Ehling
Executive Director,
Center for California Studies
Leonor is the Executive Director for the Center for California Studies and has spent more than 20 years as a public servant in both houses of the state Legislature. Ehling worked in the Senate Office of Research for nine years, serving as its director for more than half of that time. Before becoming the director, Ehling managed the education and workforce unit as principal consultant, providing oversight on key Senate issues, including education finance, budget and fiscal analyses, and early-childhood development. She more recently was deputy director of the Senate Rules Committee's appointments unit, reviewing gubernatorial appointees subject to Senate confirmation. Ehling also worked as the Senate's liaison to the California Council on Science & Technology Policy Fellowship Program, which places Ph.D-level scientists in one-year appointments as Legislative staff members. Earlier in her career, Ehling was principal consultant on K-12 education issues for the Assembly Budget Committee, the legislative director in the office of the Assembly majority leader, and consultant to the chair of the Assembly Education Committee. She also served as a fiscal and policy analyst in the Legislative Analyst's office. Ehling earned her bachelor of arts degree in political economy from UC Berkeley and her master's in public policy from the John F. Kennedy School of Government, at Harvard University. She is fluent in Spanish.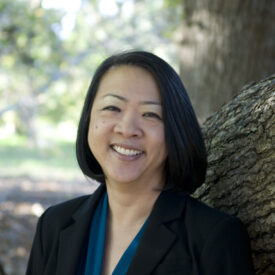 LeAnn Fong-Batkin
Executive Director,
Education Insights Center
Dr. LeAnn Fong-Batkin is the Executive Director for the Education Insights Center (EdInsights). She has committed her career to social justice and equity for underrepresented students. She brings over two decades of K-12 and higher education policy experience from WestEd, the Foundation for California Community Colleges, Sacramento State, the California Department of Education, the California Community College Chancellor's Office, and the California State Auditor. Dr. Fong-Batkin has a Doctorate in Educational Leadership from the University of California, Davis, a Master's Degree in Business Administration from Sacramento State, and a Bachelor's Degree from the University of California, Santa Cruz. She is an alum of the California EPFP fellowship program, which she completed in 2018. Dr. Fong-Batkin is excited to return to where her career in education started—at Sacramento State.