California EPFP Fellows come from a variety of organizations and bring different perspectives to our discussion of educational leadership and policy. This page reflects the names and positions of each Fellow at the conclusion of their fellowship year, and may not reflect their current information.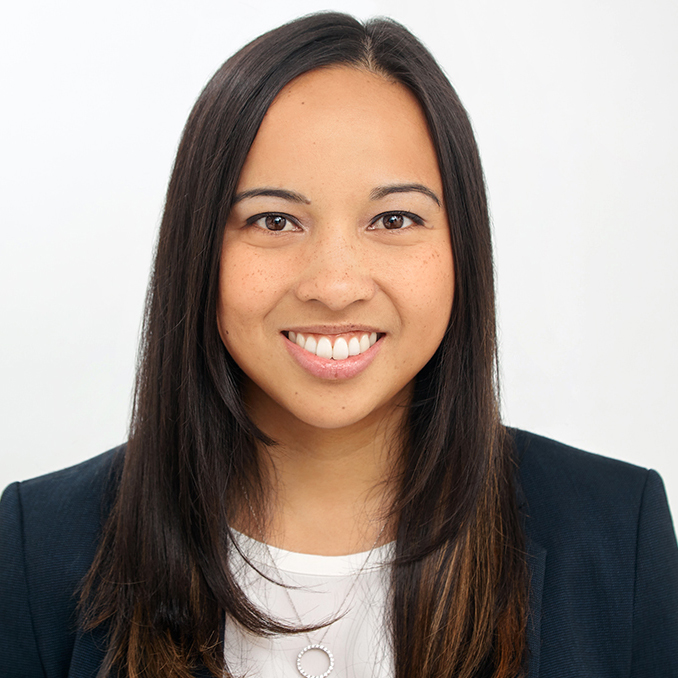 Aixle Aman
Senior Director, Policy and Community Impact, Leadership for Educational Equity
Aixle Aman, Ed.D. is the Senior Director for the newly formed Policy and Community Impact team at Leadership for Educational Equity. In this role, she works nationally to provide leadership development and supports to senior members in the fields of education policy, organizing, advocacy, and elected leadership. Aixle joins the team after serving as a member of the organization for over seven years. She previously served as the Special Assistant to the Chief Academic Officer in the L.A. Unified School District. After teaching in the public and private sectors, she became inspired to tackle inequity issues through systems change at the local level. Aixle (pronounced ACE-EL) has worked in various roles in two L.A. Unified Board of Education offices, including as Chief of Staff. Aixle holds a Bachelor's degree from UC San Diego and Master's degrees from Pace University in New York City and the Goldman School of Public Policy at UC Berkeley. She proudly received her Doctorate in Educational Leadership for Social Justice at Loyola Marymount University and currently serves on the School of Education Alumni Association Board. Her doctoral dissertation examined the impact that two L.A. Unified "community schools" had on students and schools through the presence of shared decisionmaking, holistic and integrated services, and intentional community partnerships. Aixle enjoys meditating, exercising, traveling, journaling, and sharing meals with loved ones.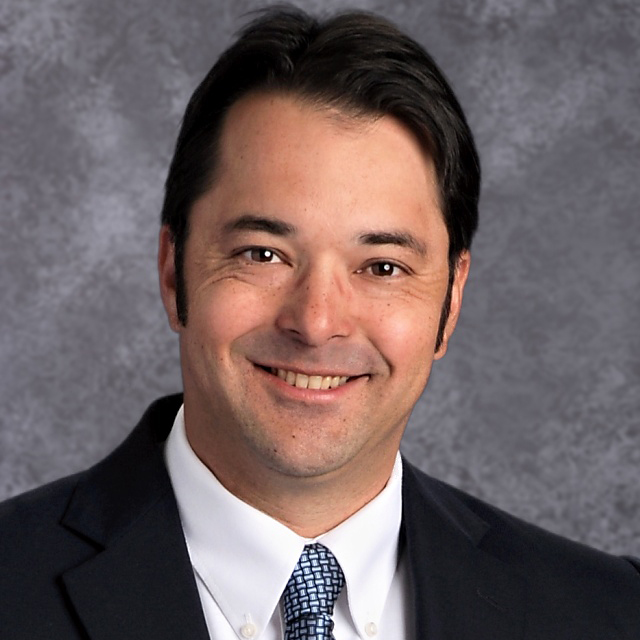 Rody Boonchouy
Associate Superintendent, Davis Joint Unified School District
Rody Boonchouy serves as Associate Superintendent of Instructional Services in the Davis Joint Unified School District (DJUSD). Before joining DJUSD in this role, Rody served as Senior Director of Innovation and Strategic Partnerships with the Buck Institute for Education, leading professional development services for Project Based Learning. Rody has worked nationally and internationally supporting leaders and educators to promote school reform and progressive, equitable learning experiences for all students. Rody also serves as an appointee of the Governor's Office on the California Concurrence Committee, which provides oversight of the California Subject Matter Projects. Previously, Rody was a high school principal, School Development Coach for the New Tech Network, and an English teacher. He holds a Doctorate in Educational Leadership from UC Davis, a BA from UC Berkeley, and two Masters from the University of La Verne and UC Riverside.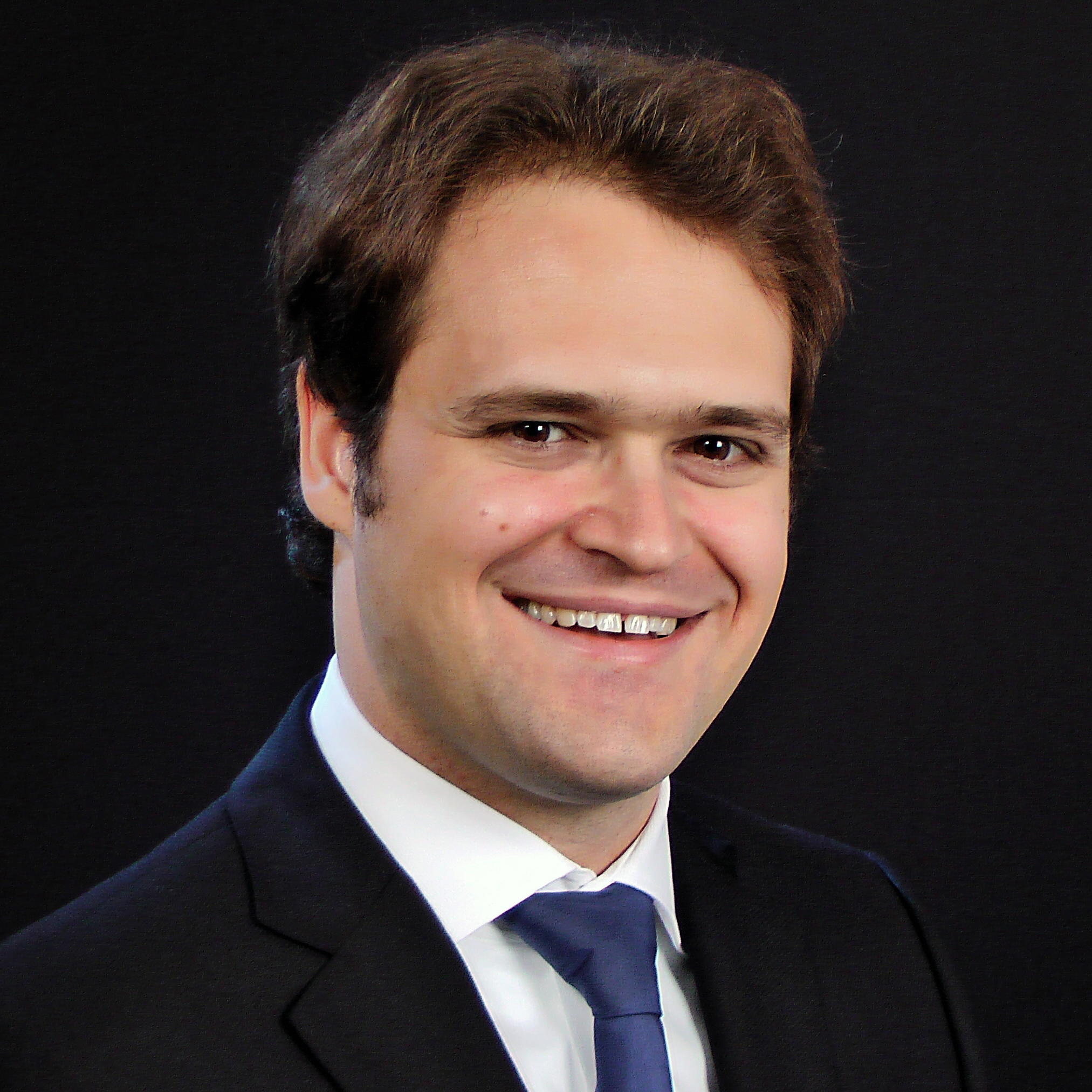 Jason Constantouros
Senior Fiscal and Policy Analyst, Legislative Analysts's Office
Jason is a Principal Fiscal and Policy Analyst at the Legislative Analyst's Office (LAO) in Sacramento. As a higher education analyst, he has analyzed numerous budget proposals involving the University of California, the California State University, and the state's financial aid programs. He also has completed a several special reports on key higher education issues, including community college transfer and new university campus planning. Jason holds degrees from the University of California, Los Angeles and Syracuse University.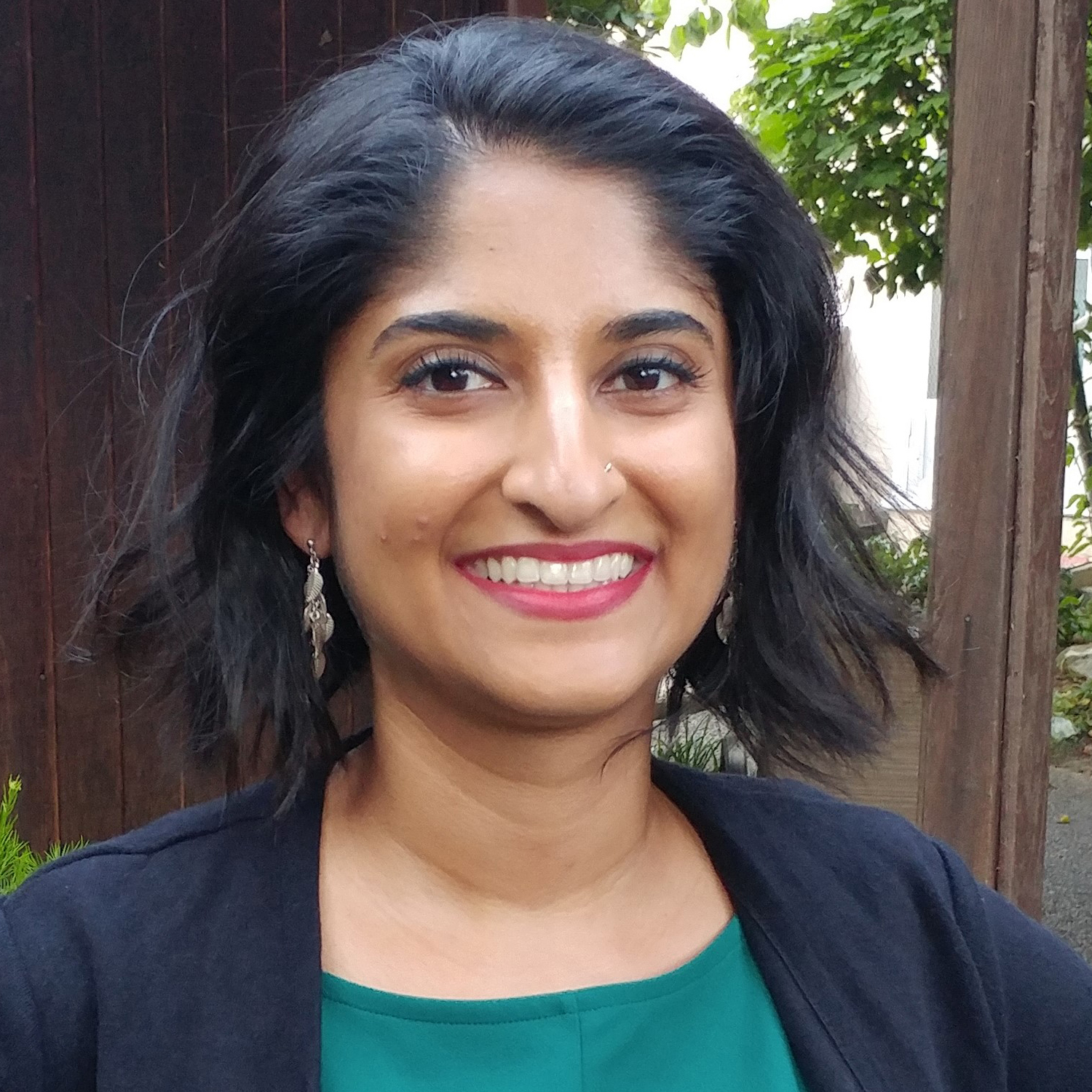 Laila Fahimuddin
Policy Consultant, California State Board of Education
Laila Fahimuddin serves as a Policy Consultant for the California State Board of Education, where she staffs policy matters related to special education, English learners and teacher credentialing. Prior to joining the SBE, she served as a Research Analyst at SRI International's Center for Education Policy, where she managed and conducted qualitative research on large-scale evaluations of school and district policy reforms related to college/career readiness, positive behavioral supports, social emotional learning, and the Local Control Funding Formula. Laila began her career as an Organizer with the ACLU of Northern California, where she led campaigns on education equity, biased policing, and freedom of expression. She earned her B.A. in International Development Studies from UCLA.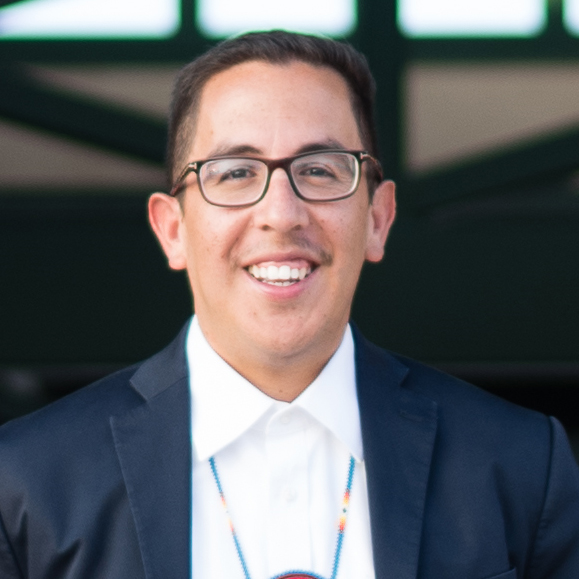 Luis Enrique Flores
Senior Research Analyst, Merced Community College District
Luis Enrique Flores began his career in institutional research over ten years ago and is currently a Senior Research Analyst with Merced Community College District (MCCD), serving on several committees, including Shared Governance and Institutional Review Board (IRB). He also works on a variety of community college initiatives, such as student equity, guided pathways and Leading from the Middle.  Outside of community college life, Luis Enrique has participated in various leadership development programs in and out of the Central Valley. He has served on several boards, advocating for and committing to community-oriented social justice, including a planning commission, school board and the Valley Land Alliance (VLA), a non-profit promoting ag land and open space preservation in Merced County. He is a graduate of UC Berkeley and the Graduate School of Education at the University of Pennsylvania. Luis Enrique, a proud cachanilla, enjoys slow food, Latin American art and community organizing/activism.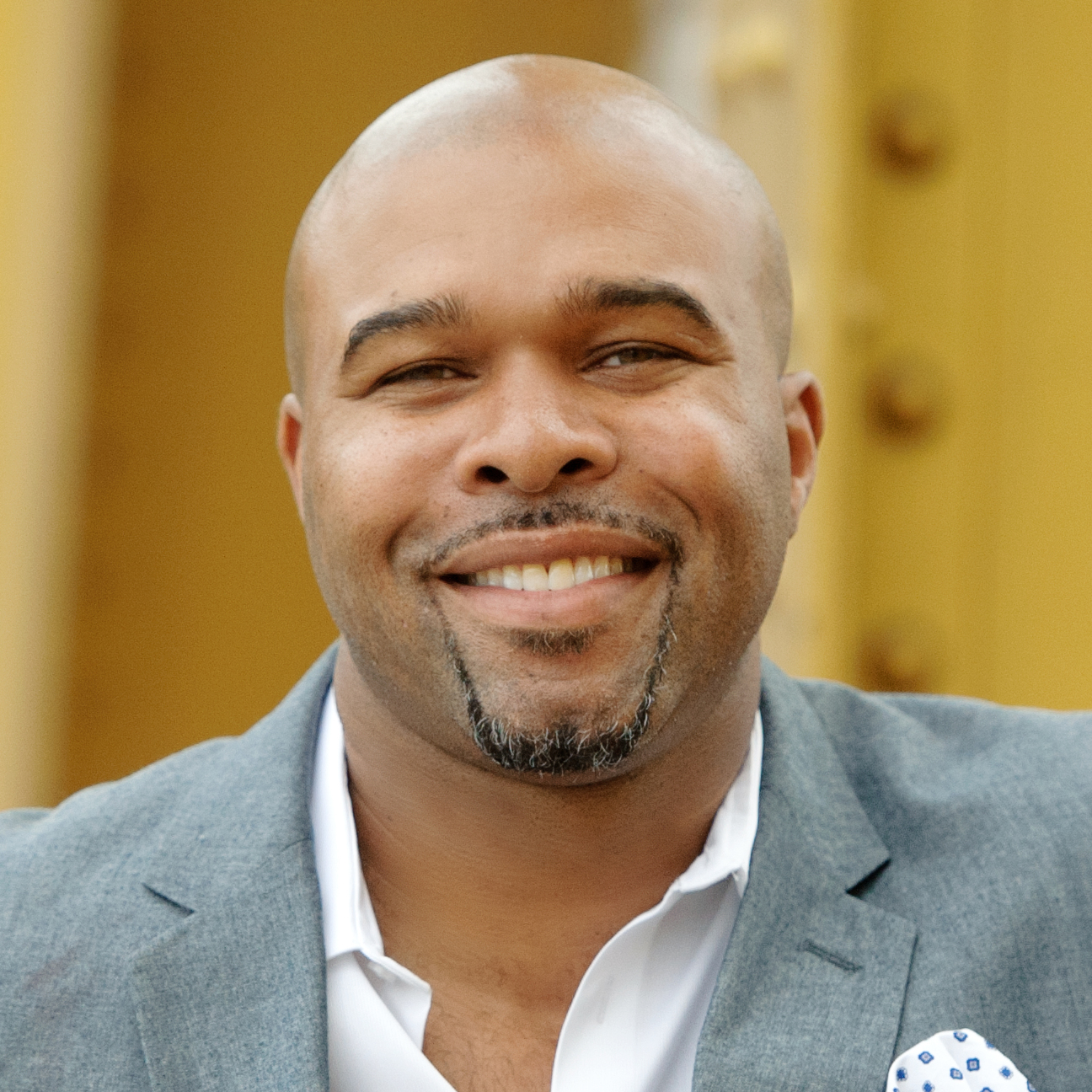 Michael Marion
Bureau Chief, California State Bureau for Private Postsecondary Education
Dr. Michael Marion, Jr. is the Chief, Bureau for Private Postsecondary Education for the State of California. Prior to this gubernatorial appointment, Michael was the Associate Vice Provost at Drexel University Sacramento. As a senior administrator in higher education, Michael's responsibilities and expertise span a wide-spectrum of areas in education and leadership across an array of educational settings. Not only has Michael established himself as a leader in higher education, serving students in private and public colleges and universities, but also in the community. He promotes a strong commitment to civic engagement and recruitment and retention initiatives within the region and has been very active in organizations like Metro EDGE and Nehemiah Emerging Leaders Program. In addition Michael sat on many, committees, boards and commissions throughout his professional career, including the California Student Aid Commission, the Sacramento Metropolitan Art Commission and the Sacramento Metropolitan Chamber of Commerce Executive Committee. He is also a facilitator for the American Leadership Forum, Mountain Valley Chapter, and just launched his own independent consulting firm, MarionEDU. When Michael is not with his wife Tanika, (who also is an educator) and their two sons, he enjoys community service, traveling, cooking, and sports activities. Michael earned his as his Bachelor's and Master's degrees from San Diego State University and a Doctorate degree from the University of Southern California, and was accepted into the prestigious ASPEN Institute and Harvard University's Institute for Educational Management leadership program. He is a native of Portland, OR, but calls Sacramento, CA home.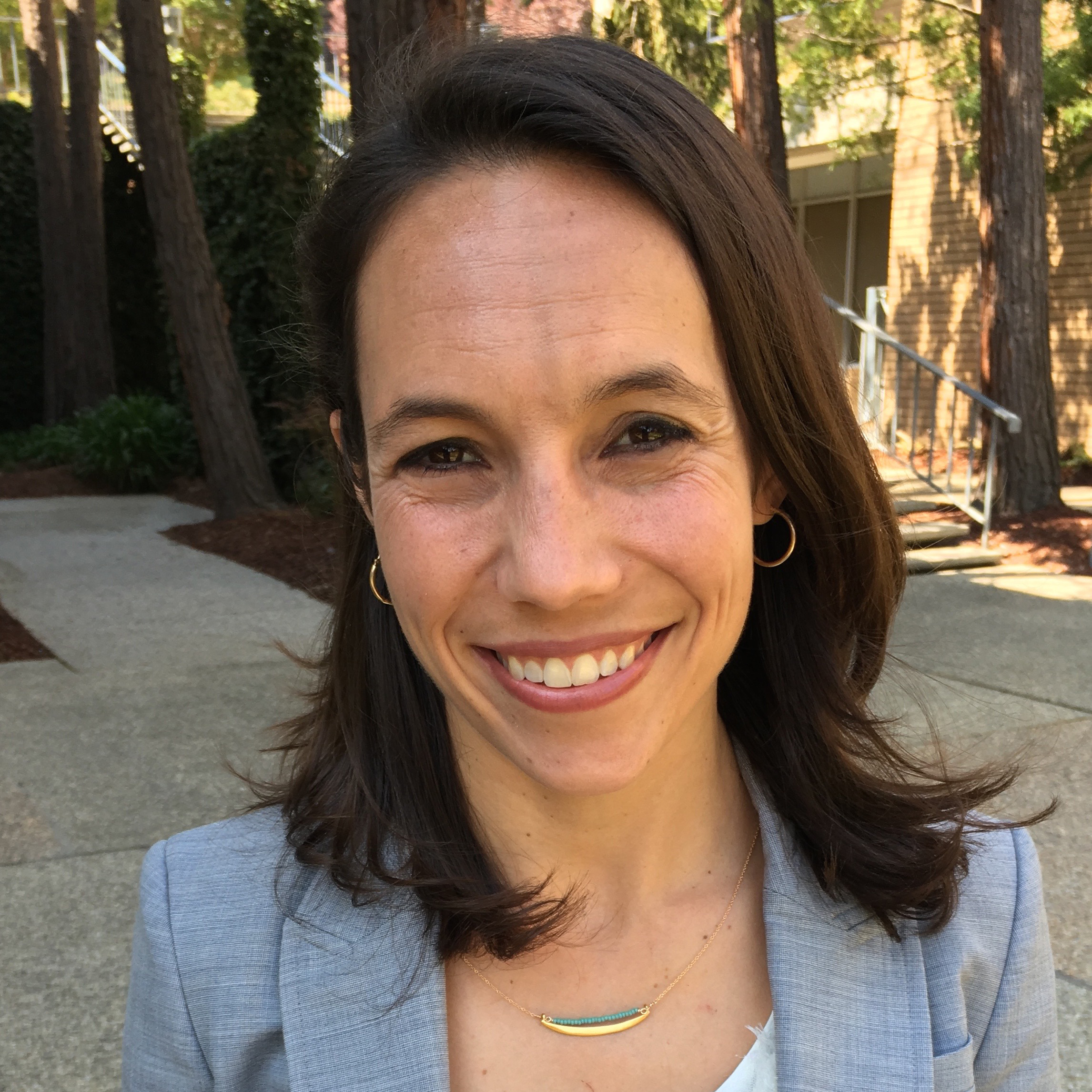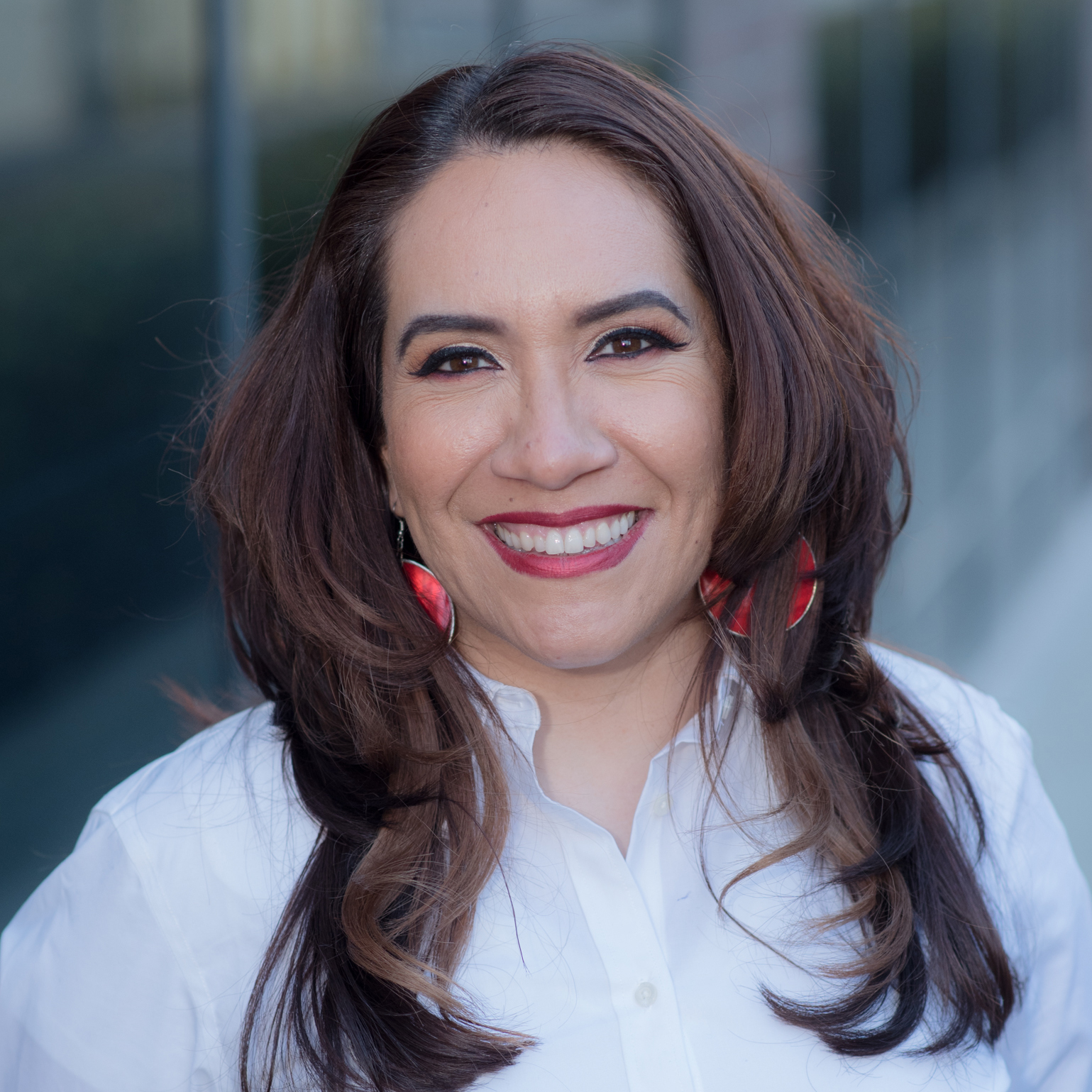 Marcela Ramirez-Stapleton
Director, Cross-Cultural Center, UC Irvine
Dr. Marcela Ramirez-Stapleton is the Director of the Cross-Cultural Center at the University of California, Irvine. She is an experienced student affairs practitioner, higher education researcher, and public servant. Her research and practice focus on the critical role of multicultural affairs in higher education.  Marcela's work titled "Schoolhouse of Resistance: Critical Counterstories of Grassroots Leaders and Campus Change Agents in California Cultural Centers" investigated the historical roots and creation of cultural centers in California as a result of student, staff, and faculty activism in the 1970s to the present. One of her proudest endeavors was serving as the Founding Director of the Middle Eastern Student Center at the University of California, Riverside; the first cultural center of its kind in the UC System and in California. She is a Past-President of the California Council of Cultural Centers in Higher Education (CaCCCHE), a network of professionals and practitioners who are committed to social justice, equity, and diversity work on college campuses. Marcela is a University of California (UC) Regent Emerita who served a two-year term (2015-2017). During her doctoral studies she was appointed by the UC Board of Regents to serve as the 42nd UC Student Regent. She was involved in higher education policy and advocacy work at the state and federal level. She was also recognized as a "Woman of Distinction" by Jose Medina, California State Assembly Member and Chair of the Higher Education Committee. She received her Ph.D. at UC Riverside in Higher Education Administration and Policy, her M.S. in Counseling with an emphasis on student development and higher education from California State University, Long Beach, and her B.A in Economics and French from California State University, Fullerton.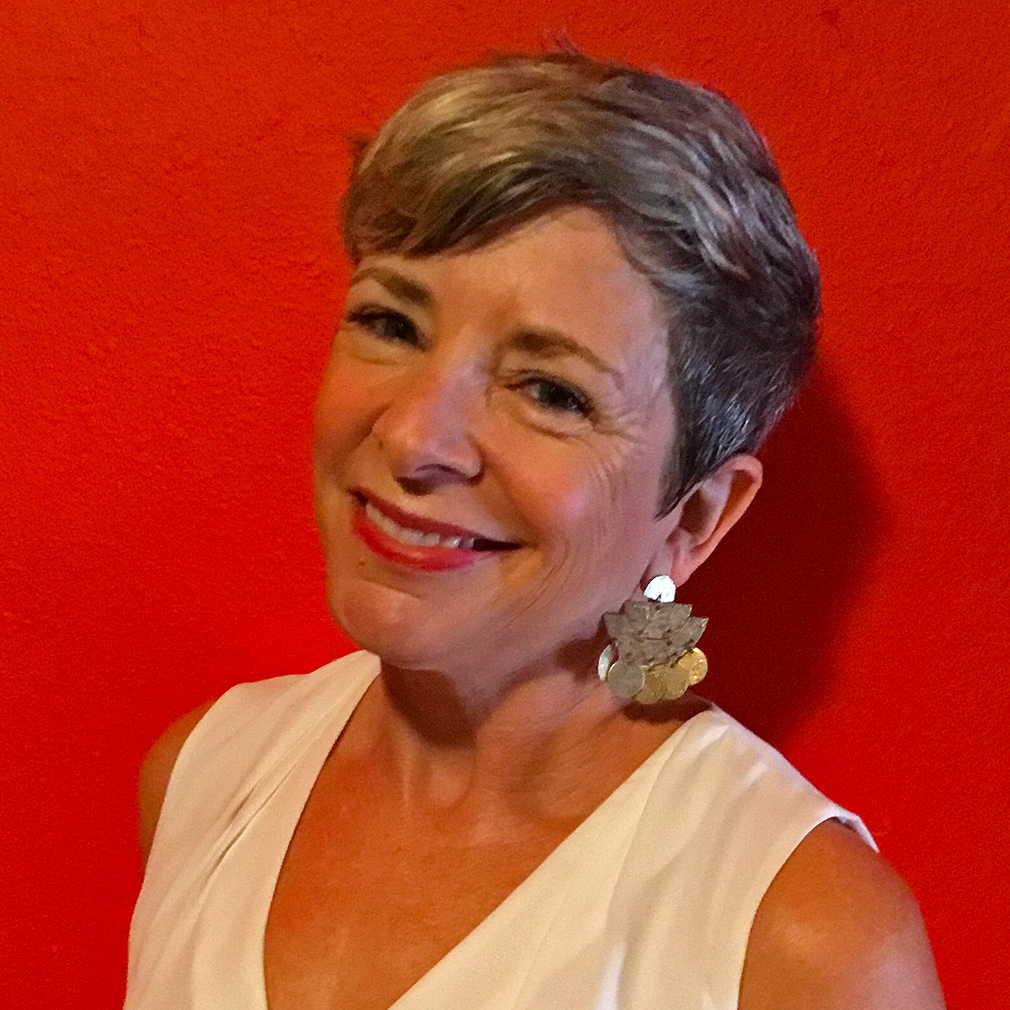 Wendy Smith
Guided Pathways Regional Coordinator, CCC Chancellor's Office
Wendy Smith currently serves as Guided Pathways Regional Coordinator for the San Diego/Imperial region. She spent the last ten years working closely with the California Acceleration Project and witnessing the ways structural change can impact student equity. As an advocate for basic skills pathway redesign and assessment reform, she co-wrote and coordinated San Diego Mesa College's Transformation Grant. She also co-wrote and co-coordinated a grant for College Connections, which helps students transition from continuing education to community college. A longtime educator, Wendy has taught every last English course (with a little history and humanities mixed in). She reviewed books for The San Diego Union-Tribune for twenty years, and still occasionally publishes her work, takes social action writing workshops, and tells stories. She dances awkward but enthusiastic hip-hop, which probably describes her better than her curriculum vitae.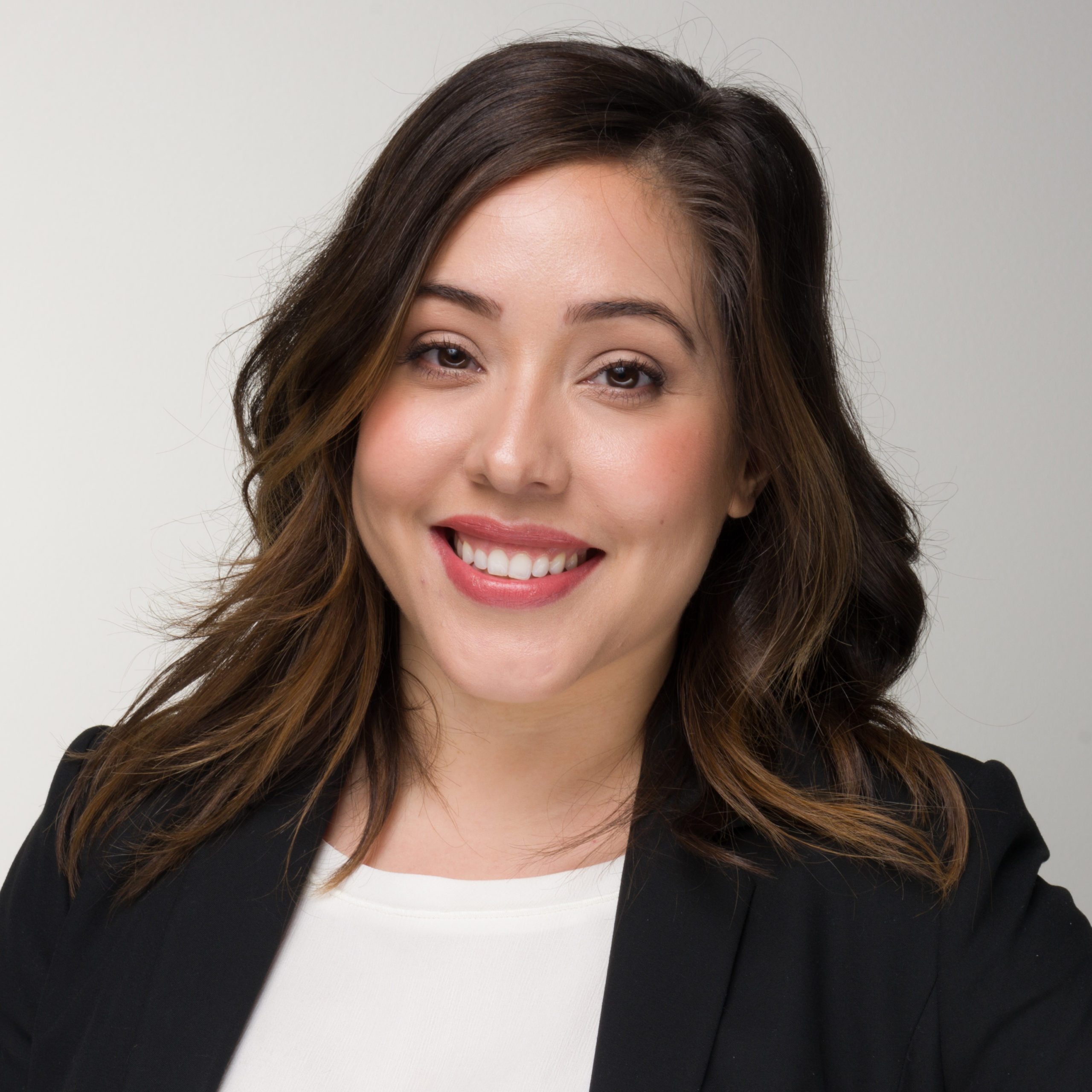 Sara Arce
Vice President of Policy & Advocacy, The Campaign for College Opportunity
As the Vice President of Policy & Advocacy for the Campaign for College Opportunity, Sara leads the Campaign's policy and advocacy agenda to ensure college access and success for California students. In this capacity, she has led efforts to create clearer paths and more equitable outcomes for tens of thousands of community college students across the state. She previously served as a Legislative Aide for four years to Assemblymember Das Williams where she was the higher education liaison for the office including during his chairmanship of the Assembly Higher Education Committee. She is an alumnus of the University of California Center Sacramento policy program and the Hispanas Organized for Political Equality (HOPE) Leadership Institute, as well as a graduate of the Leadership Women Pipeline and Rockwood Leadership Institute programs. She holds a B.A. degree from the University of California, Santa Barbara with a double-major in Communications and English and is currently completing a Women in Leadership certificate program.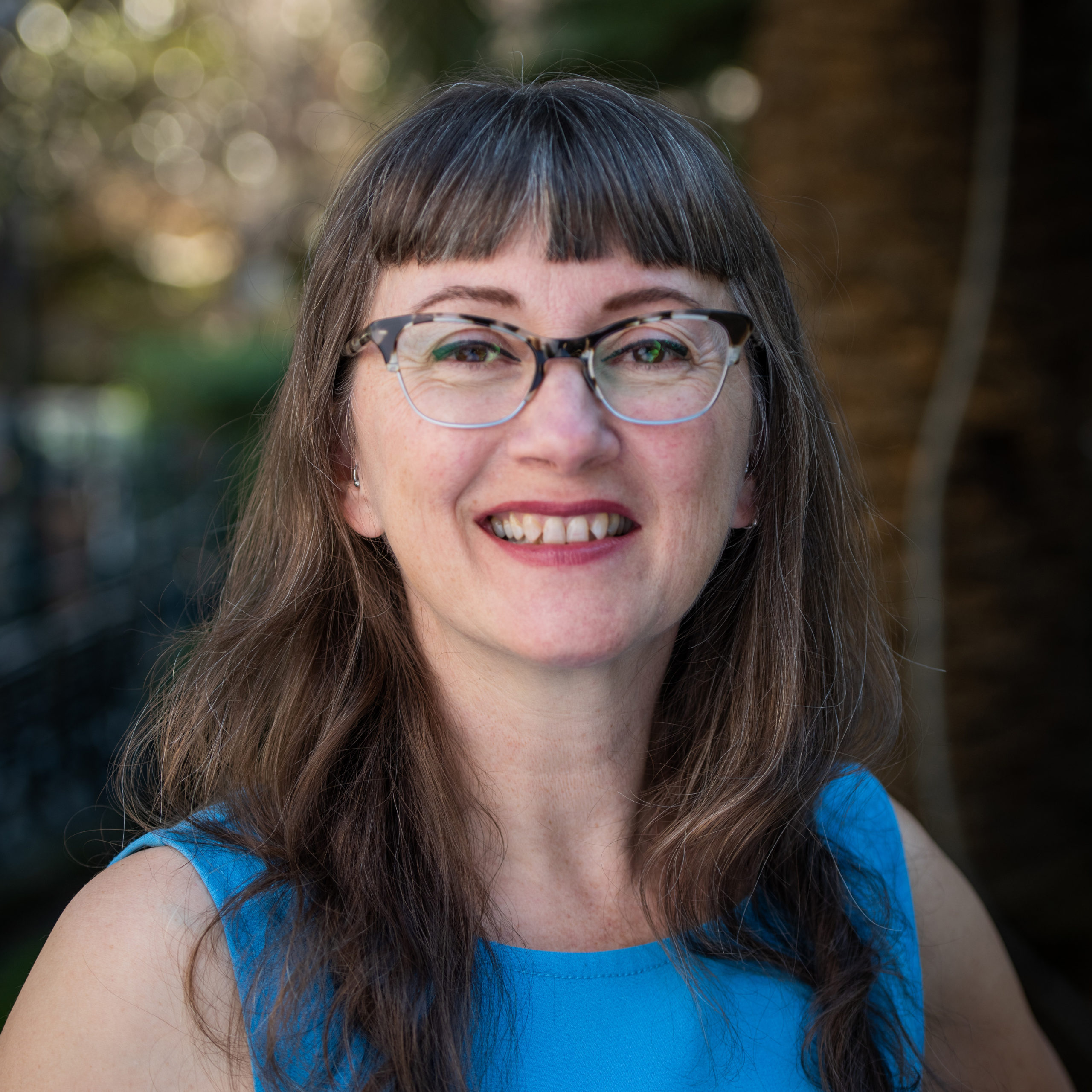 Naomi Castro
Director, Career Ladders Project
As Career Ladders Project's Southern California regional director and the organization's statewide lead for dual enrollment, Naomi provides strategic leadership, including: legislative, regulatory, and policy advising; legislative briefings; creation of professional development materials for the field; and advising for the systems office on dual enrollment. She helps create CLP's research agenda and is a co-author of CLP's Dual Enrollment Toolkit, used by practitioners across California. Naomi has led support for multiple large-scale California Career Pathways Trust consortia, Strong Workforce Program projects, and capacity-building projects for Guided Pathways implementation statewide. Now an adjunct professor of education at Compton College, Naomi previously served as Career Pathways Director at El Camino College and as a middle and high school teacher and principal. She earned her doctorate in educational leadership, administration and policy from Pepperdine University, and she holds a master's degree in teaching and teacher education and a bachelor's degree in history from the University of Arizona.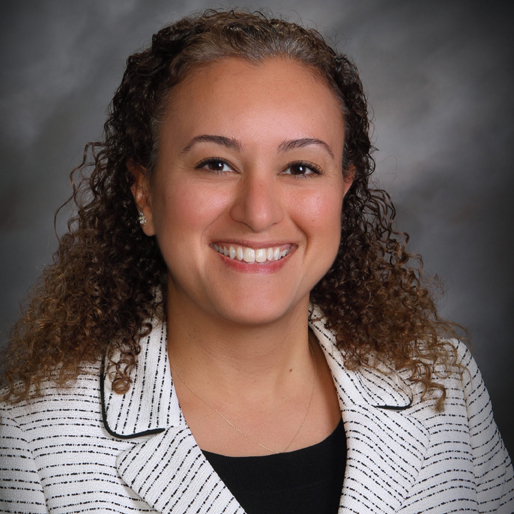 Mariane Doyle
Director, William S. Hart Union High School District
Dr. Mariane Doyle is the Director of Career Technical and Adult Education for the William S. Hart Union High School District and a lecturer in the educational leadership and policy studies (ELPS) department at California State University, Northridge where she teaches courses in research methodology and ethics to doctoral candidates. She is also an editor for the Journal of School Administration and Research Development and a senior researcher for the Principal Research Center.  Dr. Doyle has been an educator for 19 years and a leader in Career Education for 12 years. Her industry background includes several years in software development as a product analyst working in quality assurance and as a technical writer, as well as a hospitality marketing professional. She holds a Doctor of Philosophy degree from the University of Nebraska-Lincoln in Educational Leadership and Higher Education, and Master's and Bachelor's degrees in English Literature from California State University, Long Beach.  During her tenure at the Hart District, Dr. Doyle has built over 100 career pathways, obtained over 19 million dollars in grant funding, and expanded how the district serves students by extending career education to junior highs and alternative education settings through career exploration programs. She has worked to change direction in adult education by focusing on preparing adults for the workforce through robust English language, high school diploma, and short-term career technical education programming. Dr. Doyle is an equity advocate whose research is focused on educational programming that provides pathways to college and increased access for disadvantaged and underserved populations.  She is frequently invited to present by businesses and educational leaders to speak on her generational research to support today's intergenerational working relationships and to guide future educators and leaders towards excellence by understanding the social and emotional needs of students in order for them to access learning and achieve at the highest levels.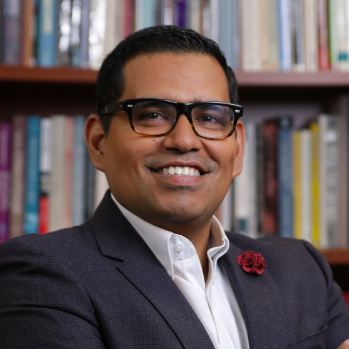 Eric Felix
Assistant Professor, Community College Leadership, San Diego State University
Eric R. Felix is an assistant professor of Community College Leadership in the Department of Administration, Rehabilitation, and Postsecondary Education at San Diego State University. He is also a Policy Fellow with the Center for Urban Education at the University of Southern California. His research examines the role of higher education policy in addressing educational inequities for racially minoritized students. Using Critical Policy Analysis, he explores the ways policymakers craft higher education reform and how institutional leaders implement them. Particularly, he focuses on understanding how the implementation processes may benefit, harm, or render invisible racially minoritized students in the community college context.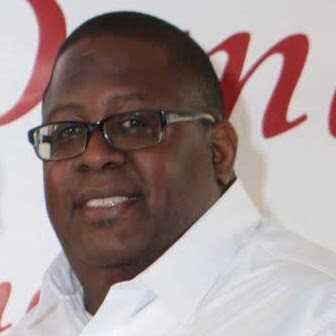 P. Marcell Gilmore
Educational Research Assessment Analyst, Mount San Antonio College
Marcell Gilmore is currently an Educational Research Assessment Analyst at Mount San Antonio College. He has spent the last eight years as a community college researcher. Currently his research is focused on Guided Pathways. Prior to that he was working on Student Equity. Before his postsecondary work, he spent several years working for the third-party evaluator of Los Angeles Unified School District and its implementation of Smaller Learning Communities. He is a product of community college, after which he transferred to and graduated from the University of California, Berkeley with a BA in Sociology. He went on to graduate from the University of California, Los Angeles with a MA in African American Studies and he is ABD (all but dissertation) from the University of Utah focused on Psych-Social Aspects of Sport.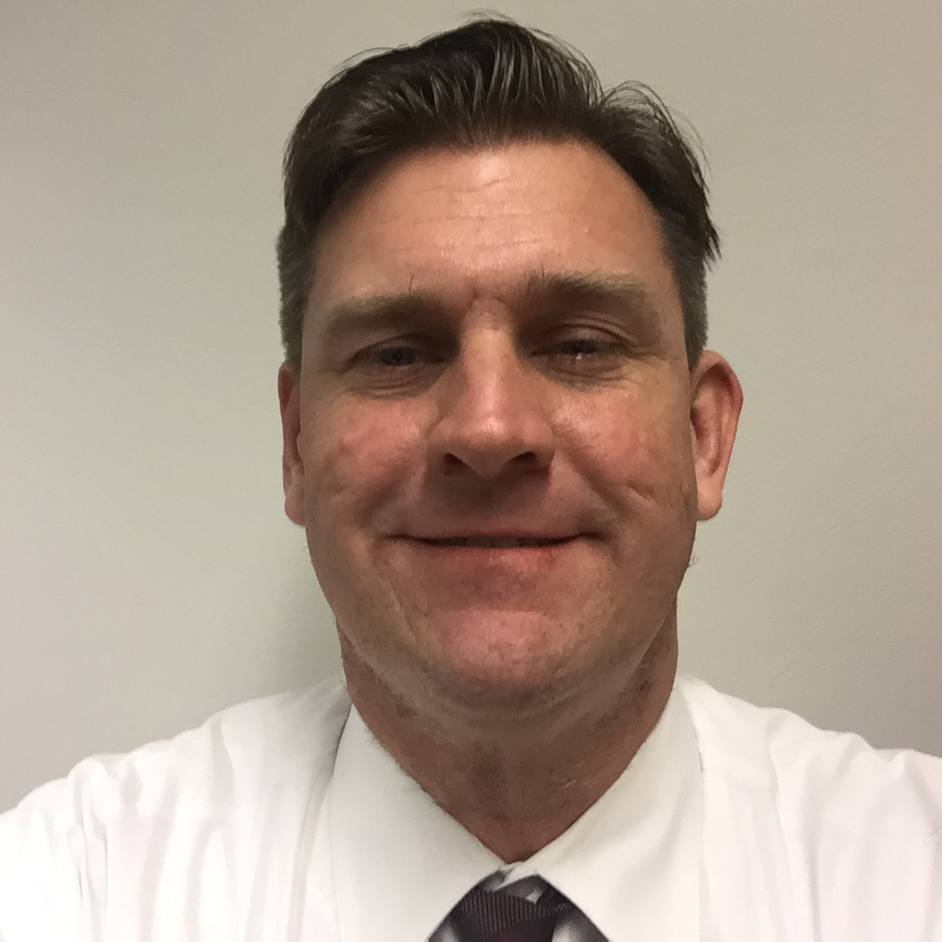 Mark Martin
Principal Consultant, California State Assembly Budget Committee
Mark Martin is a principal consultant for the State Assembly Budget Committee, focusing on budget issues related to higher education. He works on state funding and policy issues related to the University of California, California State University, California Community Colleges, and the California Student Aid Commission. He has worked for the Assembly Committee on Accountability and Administrative Review and the Little Hoover Commission, and was previously a journalist, last working as a reporter for the San Francisco Chronicle. He has bachelor's degrees in journalism and Spanish from the University of Kansas.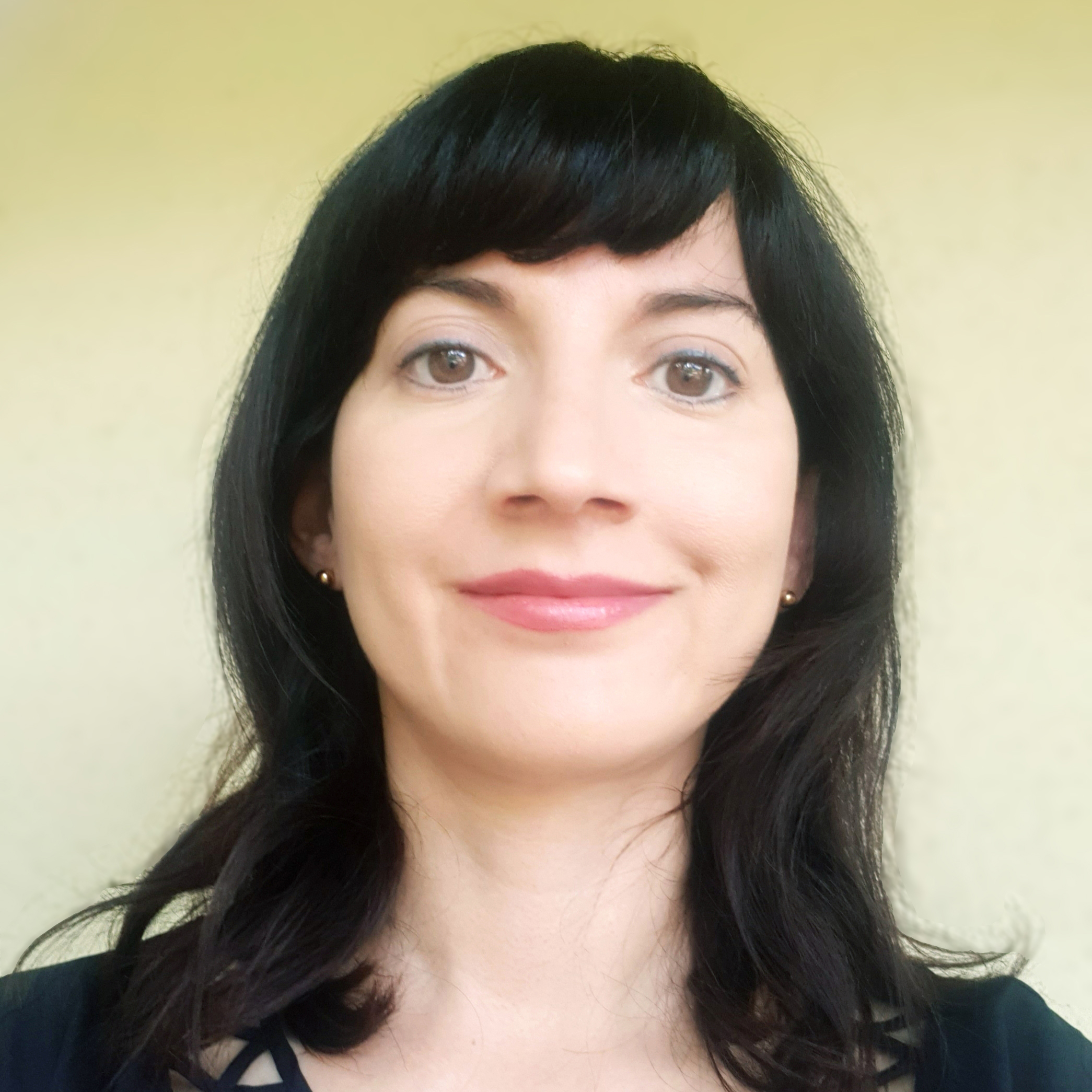 Jennifer Orlick
Director Strategy, Accountability and Innovation, Campbell Union High School District
Jennifer Orlick is the Director of Strategy, Accountability and Innovation for the Campbell Union High School District in San Jose. She oversees the Local Control and Accountability Plan, manages student data, analyzes student performance, informs the community about accountability outcomes, and oversees strategic planning for district initiatives. She previously worked at the Los Angeles Unified School District as a Strategic Data Analyst where she managed student surveys, developed school performance report cards, implemented teacher data-based objectives, and worked with arts teachers to create common summative assessments. She started her career in education teaching English with the Japan Exchange and Teaching Program. Jennifer earned her Master of Public Policy degree from the University of Southern California and Bachelor of Arts degrees in anthropology and environmental studies from the University of California at Santa Cruz. You can follow Jennifer on Twitter at @jen_orlick.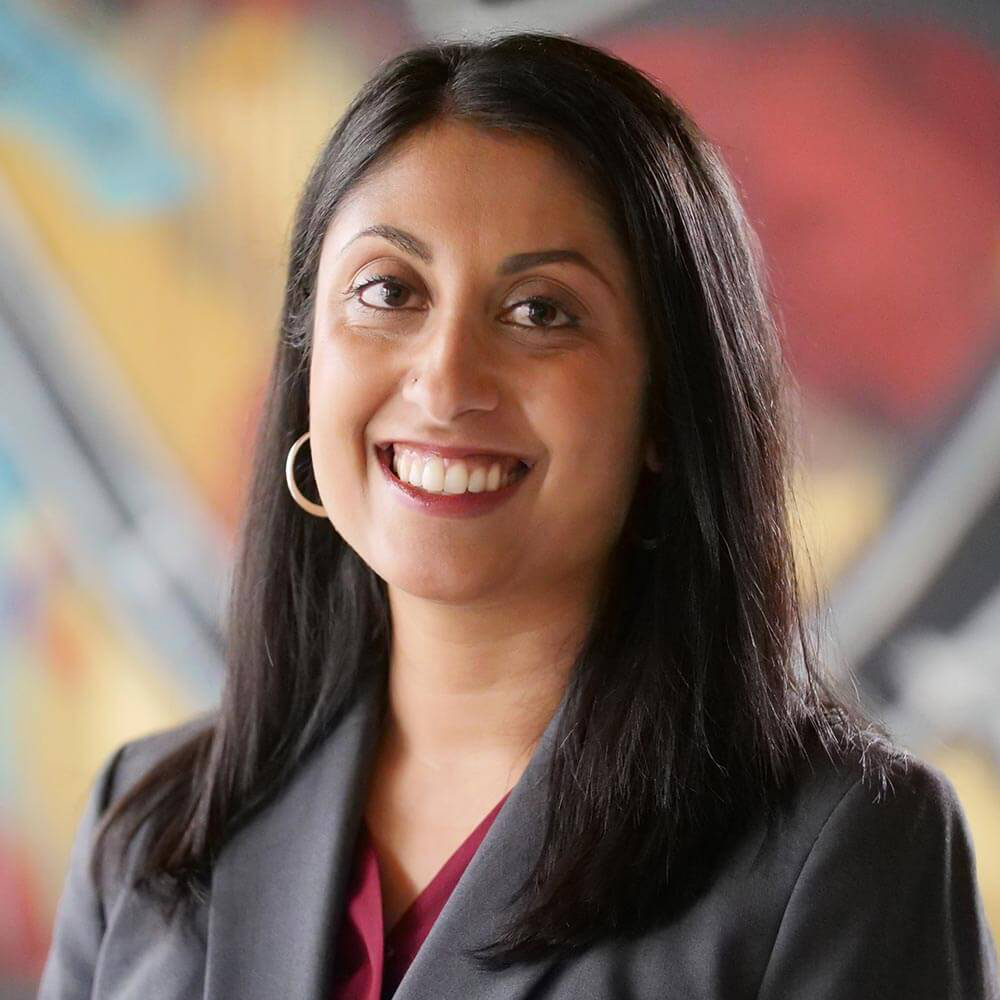 Ria Sengupta Bhatt
Project Director, ProjectAttain
Ria Sengupta Bhatt is project director for ProjectAttain, a statewide effort to improve degree completion for working age adults at the CSU and California Community Colleges. With a focus on equitably improving educational opportunity, Ria brings 15 years of experience in the field as a researcher, advocate, strategy consultant, and program evaluator. Prior to ProjectAttain, she served as deputy director and interim executive director at California Competes, a higher education policy research and advocacy organization. Ria also spent several years as project director at Informing Change, a consulting firm for the nonprofit and philanthropic sectors, as well as a researcher at the Public Policy Institute of California. She holds a Master of Public Policy from Georgetown University and a BA in economics from the University of California, Los Angeles.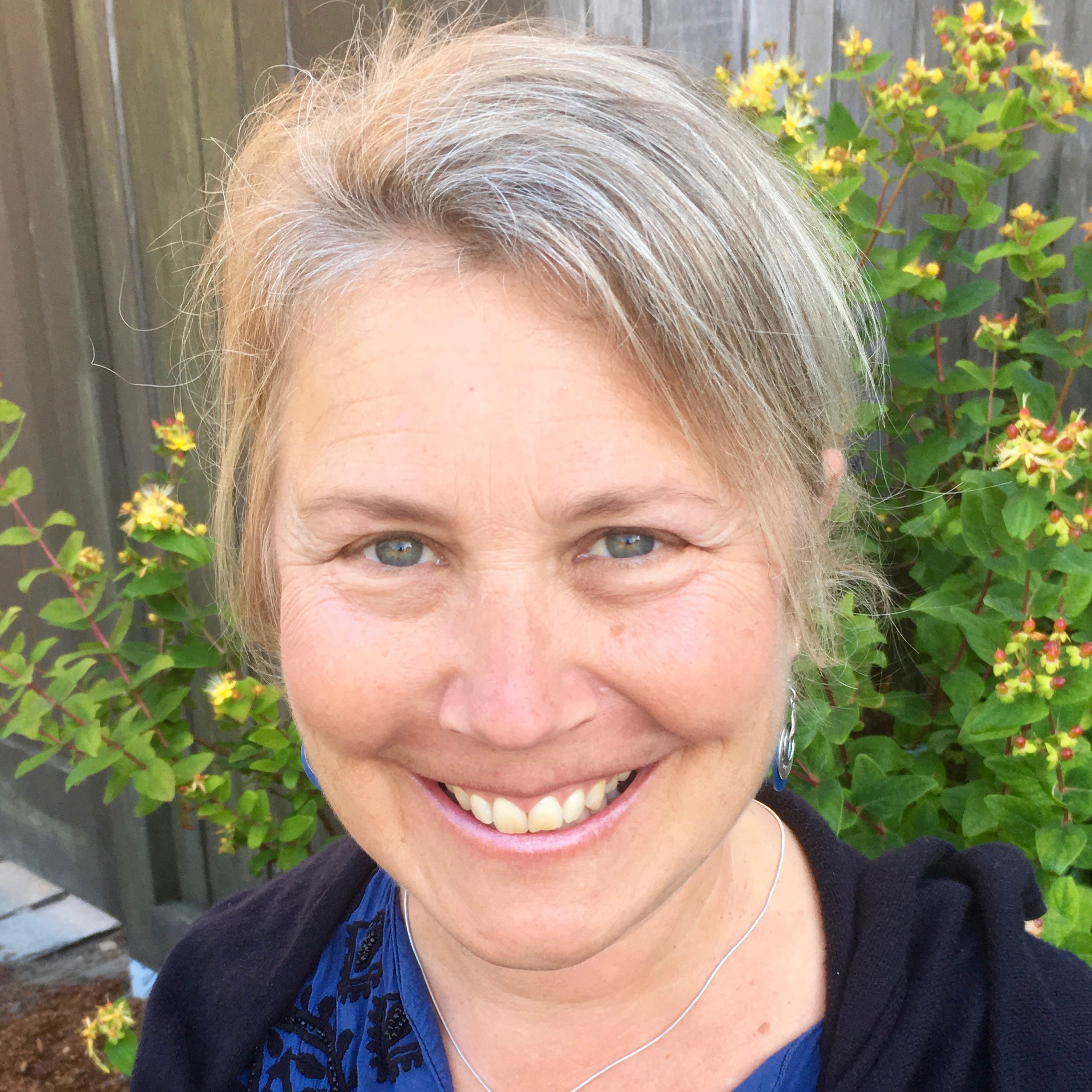 Mary Virnochel
Professor and Chair, Dept. of Scoiology, Humboldt State University
Mary Virnoche is Professor and Chair of the Department of Sociology at Humboldt State University. Since 2006, she has served on the University Senate, chairing the Academic Policies and Faculty Affairs committees. Mary has led department- and university-wide curricular and programmatic changes addressing retention, graduation, and overall student success of first generation and minoritized college students. She is an early adopter and leader in data informed planning and advising, including the development and coordination of major-based peer mentoring. She collaborates with colleagues in STEM on diversity research and curriculum. In 2018-19, she served as a Faculty Associate in the Office of the Vice Provost coordinating the campus implementation of CSU system-wide changes in Math, English and general education.  Mary was a WREI Congressional Fellow in Washington, D.C. working on policy related to gender, work, and housing. She teaches graduate and undergraduate courses on Gender, Race & Class, as well as Qualitative Research Methods. She earned a Ph.D. at the University of Colorado at Boulder.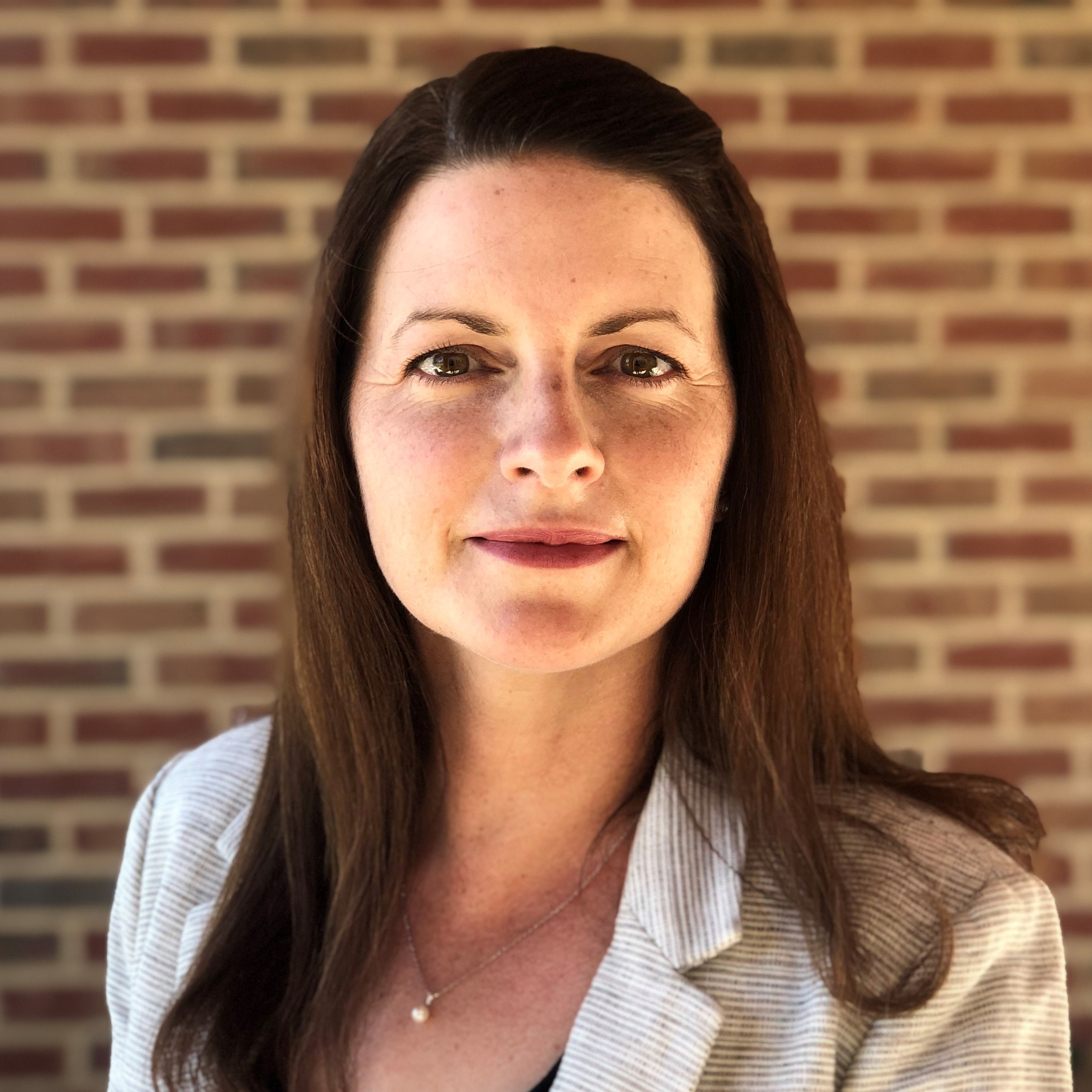 Elisa Wynne
Deputy Staff Director, California State Senate Commitee on Budget and Fiscal Review
Elisa Wynne is currently the Deputy Staff Director of the Senate Committee on Budget and Fiscal Review, covering child care, pre-kindergarten through grade 12 education, and adult education. Previously a Principal Consultant, she has been with the committee for 5 years.  Previously, Elisa was the Local Control Funding Formula (LCFF) Project Manager at the State Board of Education during implementation of LCFF accountability in 2013-14.  Elisa started her career in education budget and policy at the Department of Finance in 2006, and became a Principal Program Budget Manager, overseeing Proposition 98 calculations, accountability, county offices of education, curriculum standards, and statewide assessments. Elisa has a Master's degree in Public Policy and Administration from Sacramento State University and a Bachelor of Arts degree in Economics and Global Studies from the University of California, Santa Barbara.